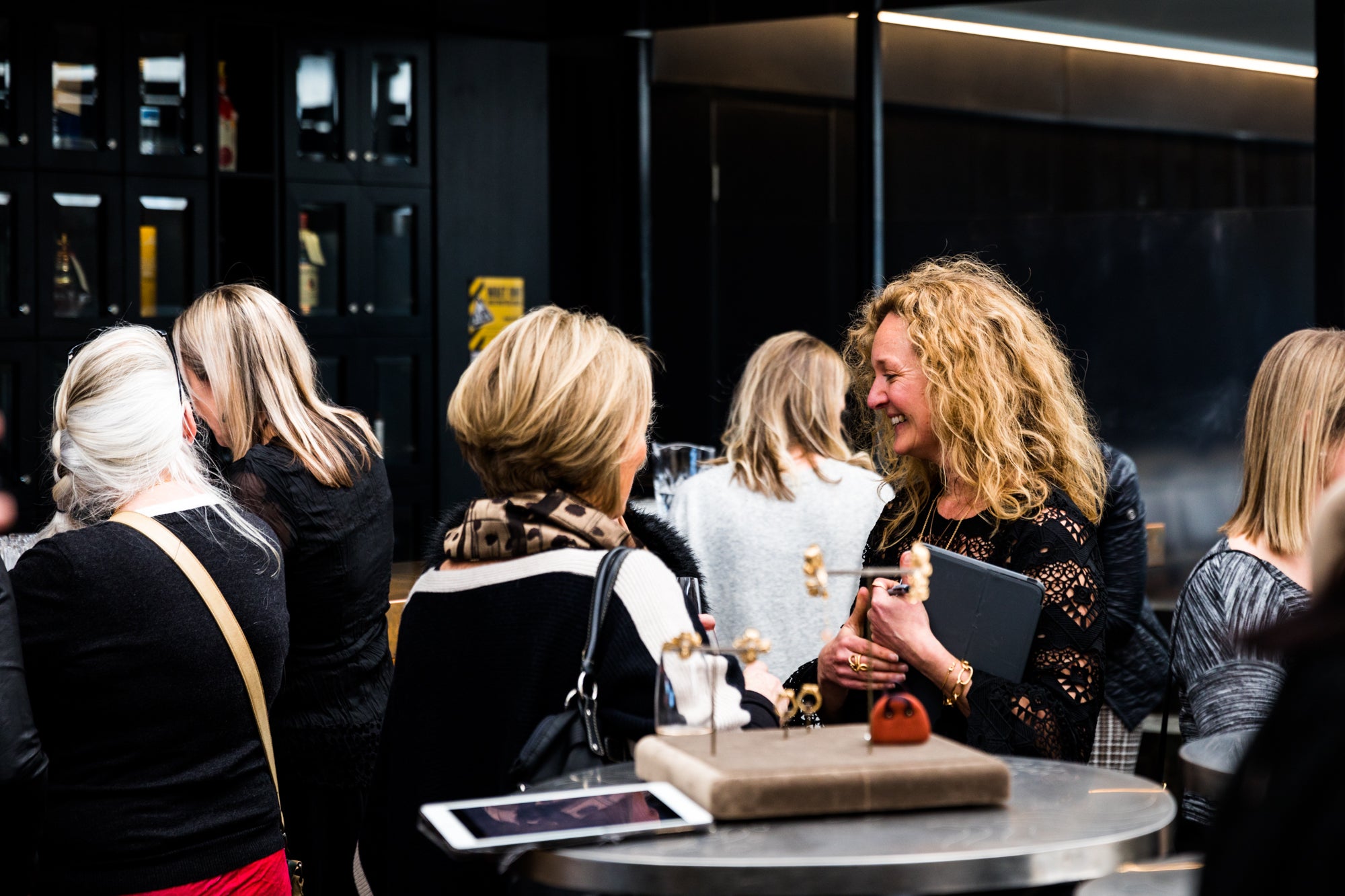 Get to know each of us even better...
...and how we came to fall in love with the world of jewellery.
Scott Loring
As a young boy, Scott, founder of Claudia Jewellers, spent some time wandering and fossicking along the beaches of Cape Barren Island. It was here that he found pieces of amethyst and his fascination with gemstones began.
Following the path that only those who want to lead interesting lives will choose, Scott attained a trade in welding, a degree in design and education, and followed on with gemmology and diamond grading. He is also a qualified valuer.
Scott now passionately resides in the business of creating beautiful jewellery. With a strong knowledge of diamonds and coloured stones, he is the grand poo-bah of the team with a down to earth approach.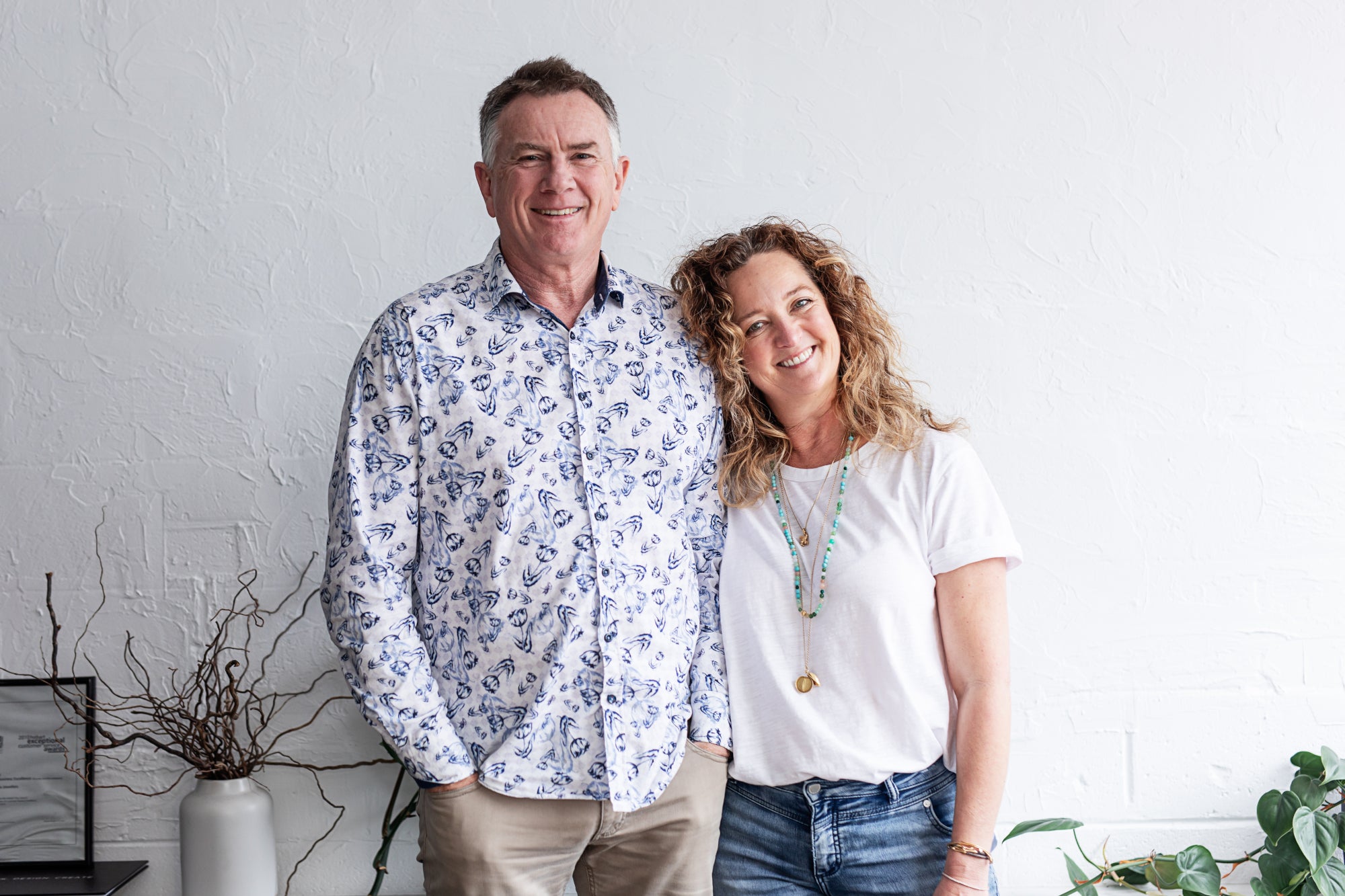 Freya Liddell
Freya, founder of Claudia Jewellers, has a penchant for all things luxury, combined with a passion to deliver high-end fine jewellery to the beautiful people of Hobart.
She is passionate about creating a premium shopping experience where everyone who enters the store will be made to feel special.
With her head constantly full of ideas, Freya is the business master-mind, who keeps the team ticking along.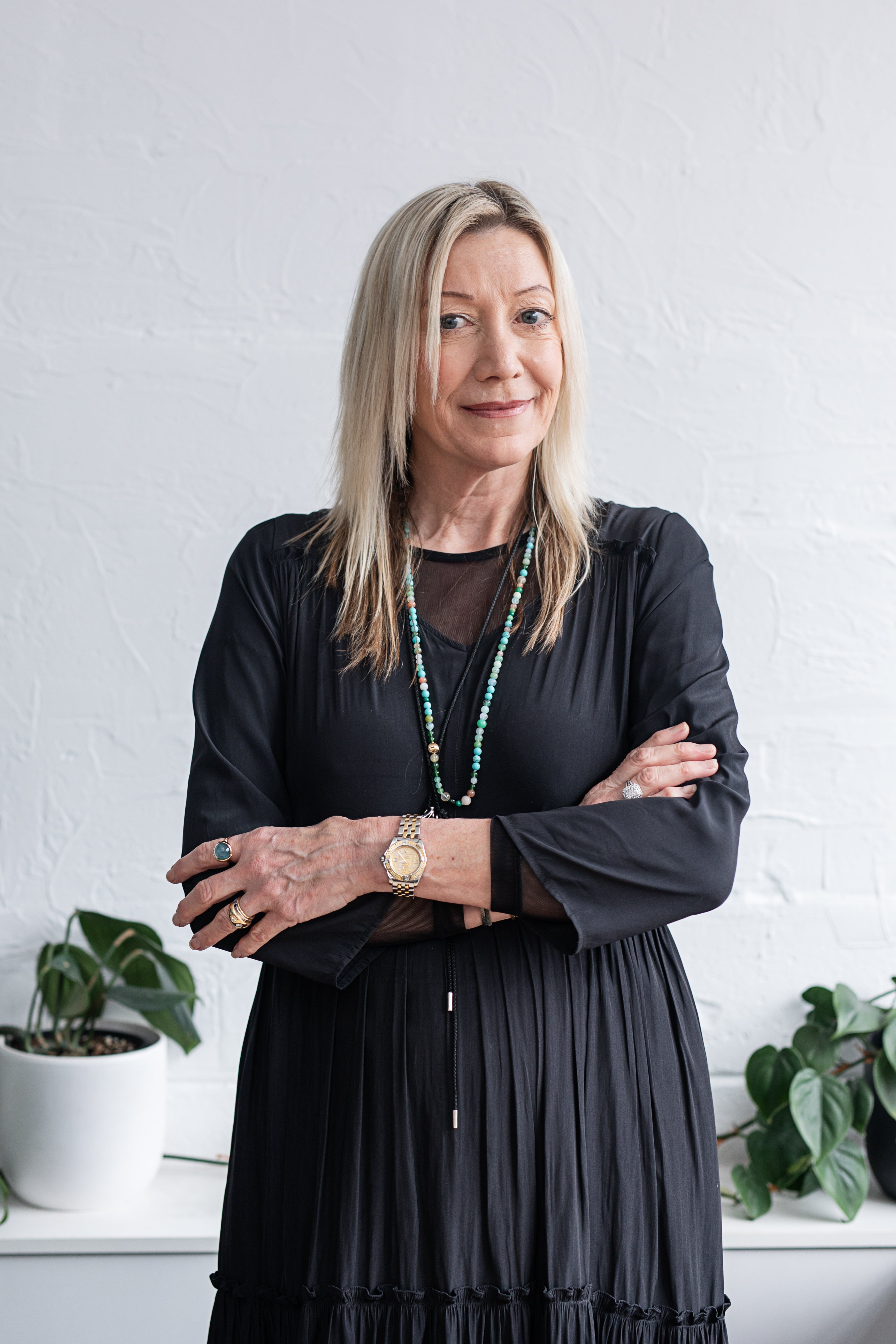 Fiona Hart
Fiona lives and breathes jewellery and jewellery design. We are convinced that this girl might have a little bit of sparkle running through her veins as her family lived and worked in the mining district of NSW. But if you think she grew up getting her hands dirty down a mine shaft, think again.
Fiona resided in Sydney for most of her life where she designed and created jewellery for sophisticated Sydney circles. Her time at Cerrone Jewellers, Hardy Bros amounted to 24 years making her one of the most experienced designers in the trade.
If you want to have something truly special commissioned then this lady is the best of the best.
Sarah Quine-Jutzeler
With a background in terrestrial and maritime archaeology and collection management, Sarah has always loved seeking treasures and preserving them for future generations. As a beach comber and fossicker, collecting special and meaningful things has always been a pastime. This has led to a love for both lapidary and jewellery design and creation.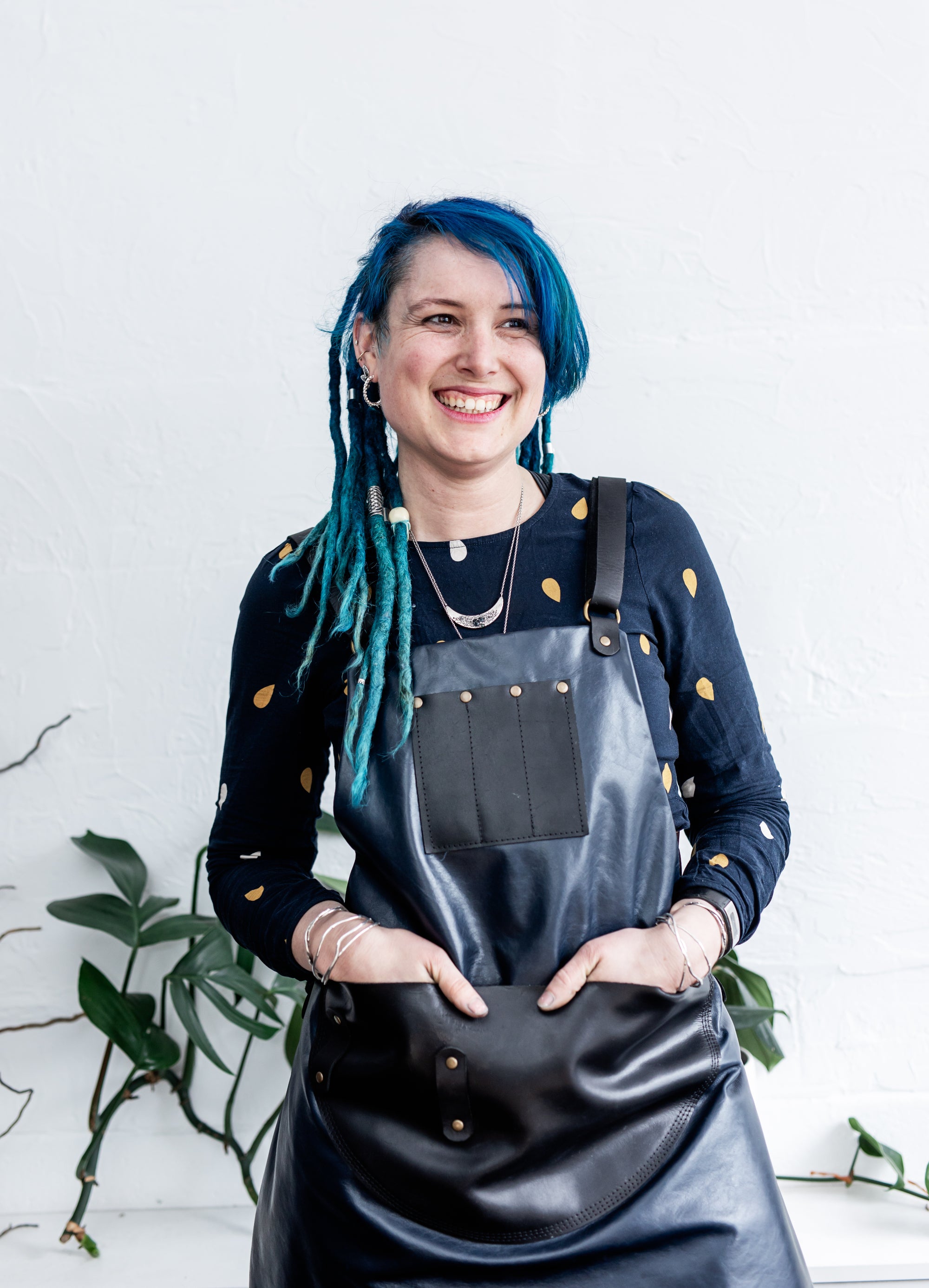 Kirra-Lea Caynes
Kirra-lea is a trade qualified, multi award winning jeweller. She has a passion for imparting jewellery skill and knowledge to others. Kirra-lea is inspired by nature and relics and likes to collect treasures from beaches, bush walks, and op shops – all of which inspire her artistic style. When not in the workshop, she enjoys fossicking for Tasmanian gemstones such as sapphires, zircon, topaz and spinel. 
Kirra-lea shares her home with a small flock of parrots and one very spoilt hand-raised pigeon.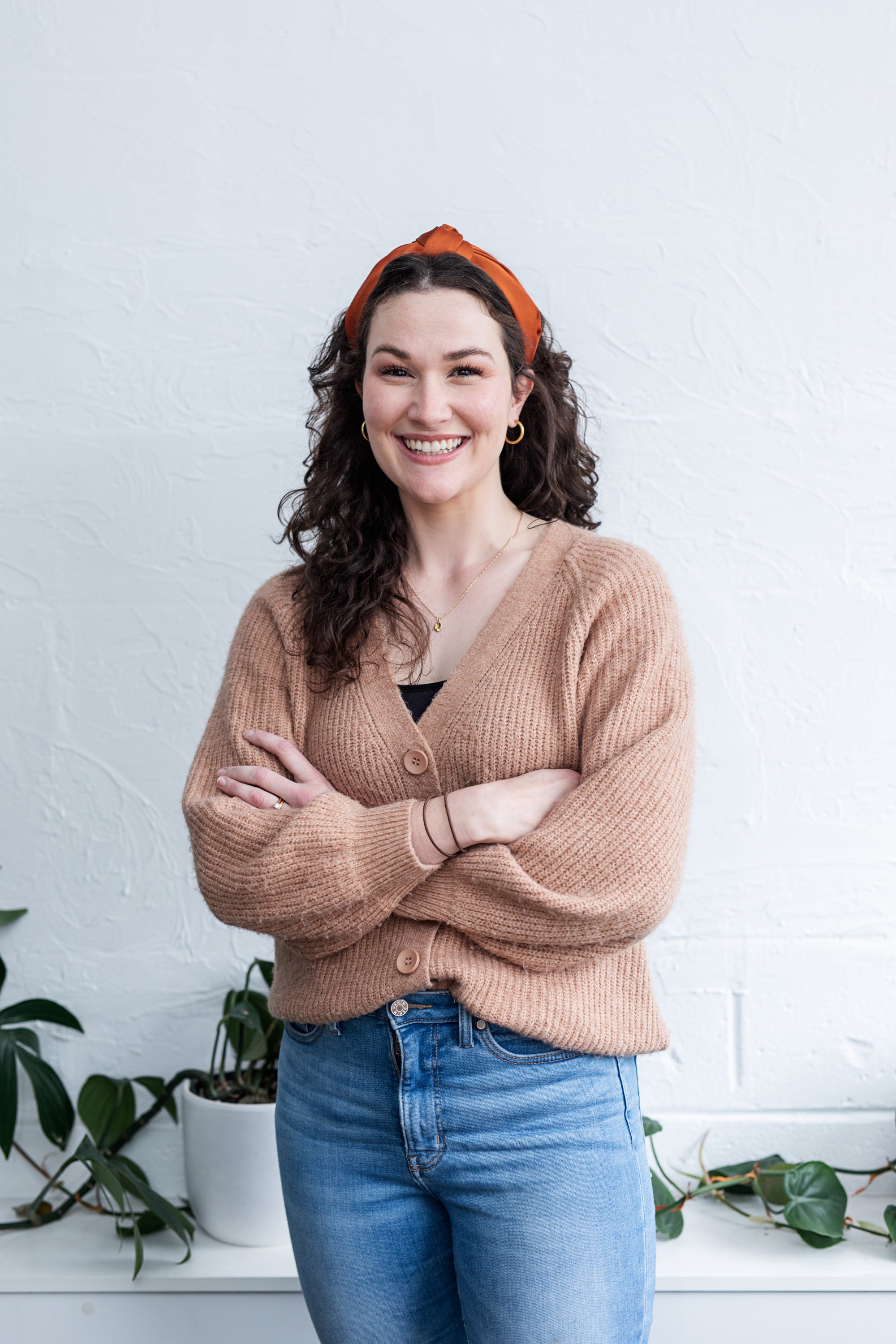 Martha Cook
Martha's passion lies in brand storytelling, marketing and communications. As the Marketing Coordinator at Claudia Jewellers, you'll find her tinkering away in the office, crafting communications, or strategising new campaigns.
Alternatively, please don't hesitate to contact us directly or visit us in our Hobart, Tasmania store.